Our AI-powered CCTV Solution!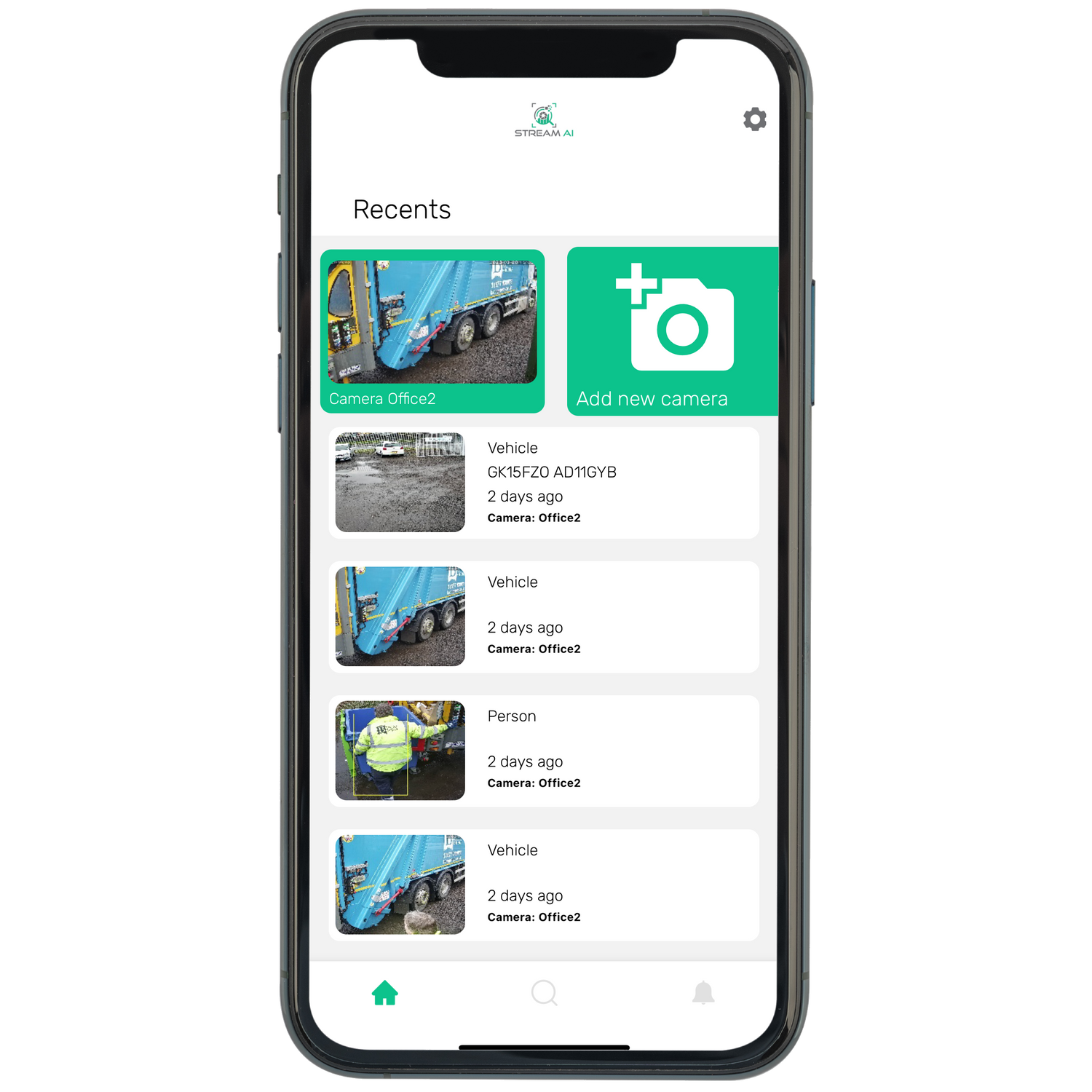 What We Offer
The StreamAI app works alongside our existing software and uses advanced AI technology to identify the cause of motion detection, read number plates and log number plates of interest. Whether it's a car, a person, or another object, the stream AI app is able to quickly and accurately identify what's moving!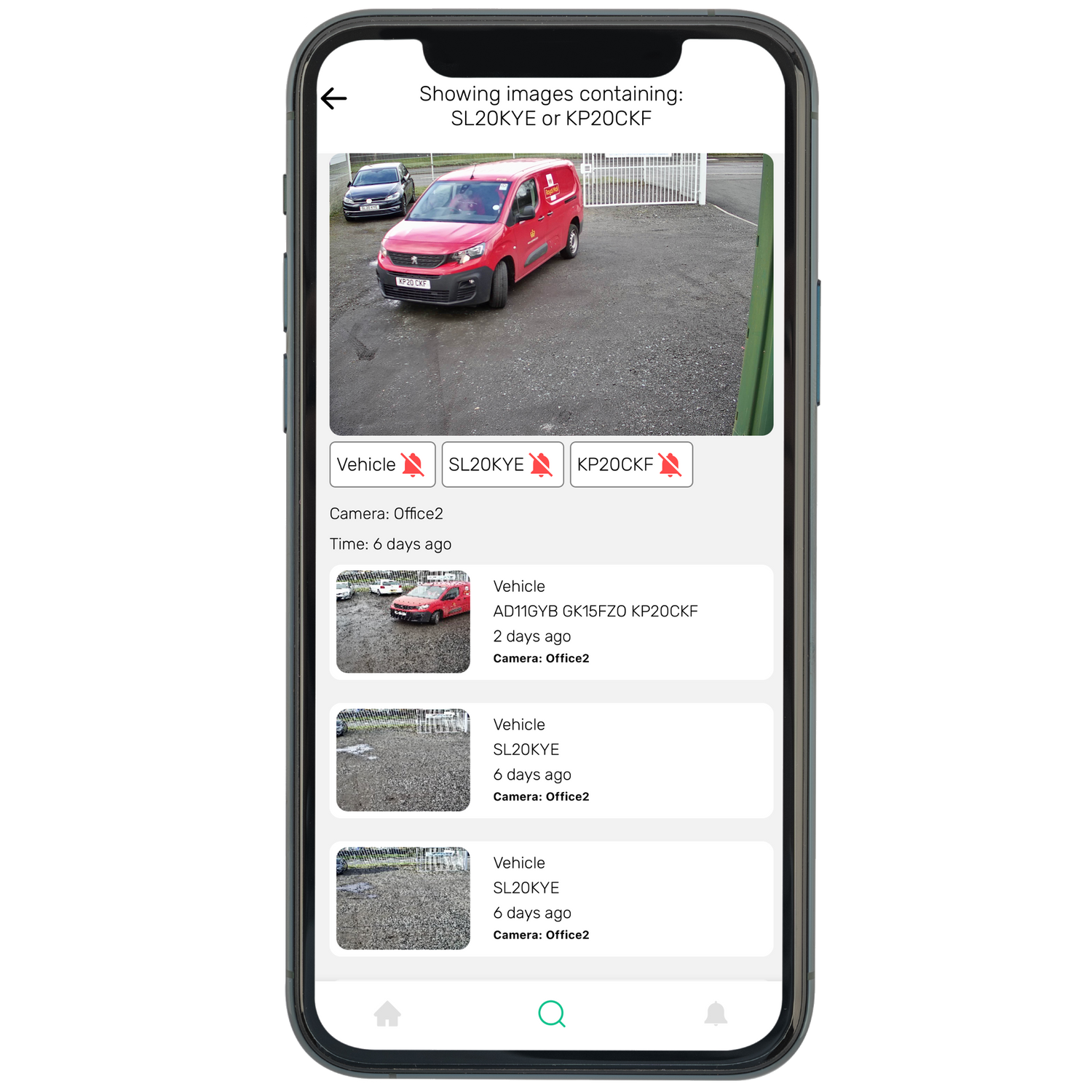 Number Plate Recognition
One of the key features of StreamAI is the number plate read and record facility. The app will read and record all passing vehicle number plates, letting you easily keep track of vehicles entering and leaving your property providing complete visibility over who is coming and going.
Vehicle Tracking

StreamAI lets you easily look back on footage and search for specifics such as vehicles on your property. Know the number plate you're looking for? Enter this into the app to check any times the vehicle has been on your property.

Watch List

The Watch List feature lets you log number plates into the app for close monitoring. You'll then receive a notification if a vehicle with these plates is captured by your camera, letting you quickly follow up with appropriate action.

Smart Statistics

With StreamAI, smart statistics are captured for analysis. For example, when are most vehicles entering your property and are additional security features required at this point? These valuable insights can help you make informed decisions surrounding everyday security and operations.
We're working on a dedicated number plate camera!
Our new camera will be able to pick up high-speed vehicles and read number plates in unlit areas.
We're also working on... 🐑
If you are primarily using your Farmstream camera for animal monitoring, we would love to hear your thoughts on what intelligent animal monitoring alerts you'd like us to develop. This feedback will help us tailor our future development work to better suit your needs and let us create new products so you can get more out of your cameras.
Have you got any questions for us?
Get in touch to let us know how we can better meet your security needs