Activate Your Farmstream SIM
The easiest way to get started with your new 4G Farmstream Camera. Select the best plan for you and enter the 20-digit number on your SIM card.
Benefits of a Farmstream Streaming Plan 🐑
Easiest setup

Your camera is good to go out of the box and can be activated in minutes!
Multi network

Our SIM works on Vodaphone, O2 and EE. Perfect for remote areas where the signal is questionable or you're unsure what provider is best.
Streaming time shared across your cameras

Looking at multiple cameras? Your streaming time will be spread freely across all streaming plans purchased. If there's a camera you don't plan to access often, you can use this streaming time on another one of your cameras.
Greater support

We can offer greater support remotely and check in on your SIM card without you needing to go through a data provider.
Buy based of the hours your need

Purchase streaming time based on how much you plan to use the camera. Just pay for what you need.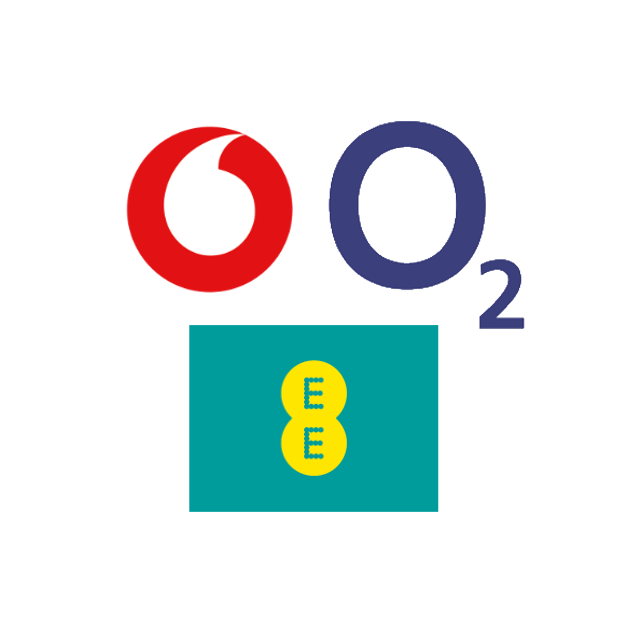 Upgrade to our Streaming SIM
We now send our 4G cameras out with a Farmstream Streaming SIM card free of charge. If you already have a camera and would like to upgrade, we'll send out a card free of charge.
Get your Free SIM
Manage Your Plan
View your usage and make changes to your plan